If you don't follow me on Pinterest you might not know that I kind of have a bit of a pining ….. problem. I love finding new recipes. I've always loved that so now it's just online and I can access them easily later! Anyways, I do try and use a lot of the recipes of there. I mean that's the point! So here are 5 different ones we've eaten lately.
1. Philly Cheesesteak Stuffed Peppers. We had these last night and they were amazing!! Loved them. My kids didn't really. But both me and Regan loved them a lot.
2. Macaroni Grill inspired Teriyaki Salmon. Alden loves, loves, loves, salmon. And this was a big hit with him. Served with a side salad and rice. Perfect!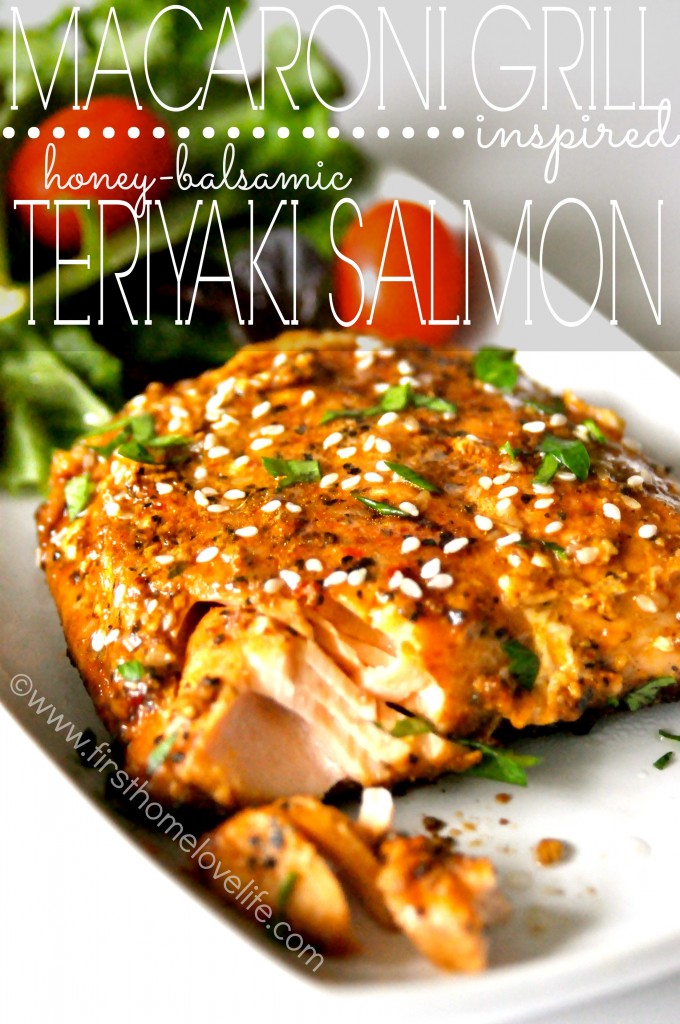 3. Monterey Chicken. My SIL introduced me to this dish first and then I went and found it on Pinterest. I looooove it. It's one of my new favorites.
4.  Churo Muffins. Love them and so do the kids.
5. Lemon Chicken Pasta. So yummy and fresh!!! The kids all really liked this one too!
Any recipes you've tried off Pinterest lately that you loved?
More posts like this: