I love muffins! I think they are perfect for mornings. I think they are perfect to drop off at someone's house if you want something a little more "healthy" (although certainly not all muffins are healthy!) I've tried out lots and lots of kinds. But we have a few favorites around our house. I thought I would compile a list of my favorite muffin recipes kinda similar to my downloadable 40 meals you can make with a Rotisserie chicken.  Now any of the quick bread recipes can easily be adjusted into muffins, just scoop them into muffin tins and then cook for a shorter amount of time!
 1. Apricot Yogurt Muffins from Sugar Apron
  2. Aloha Muffins
3. Churro Muffins from Brown Sugar
 5. Monkey Muffins by the Pioneer Woman
 6. Blueberry Lemon Muffins
7.  Peanut Butter Cup Banana Bread by the Daily Dish
8. Sweet Potato Muffins by Runner's World 
9. Orange Sour Cream Muffins by Damn Delicious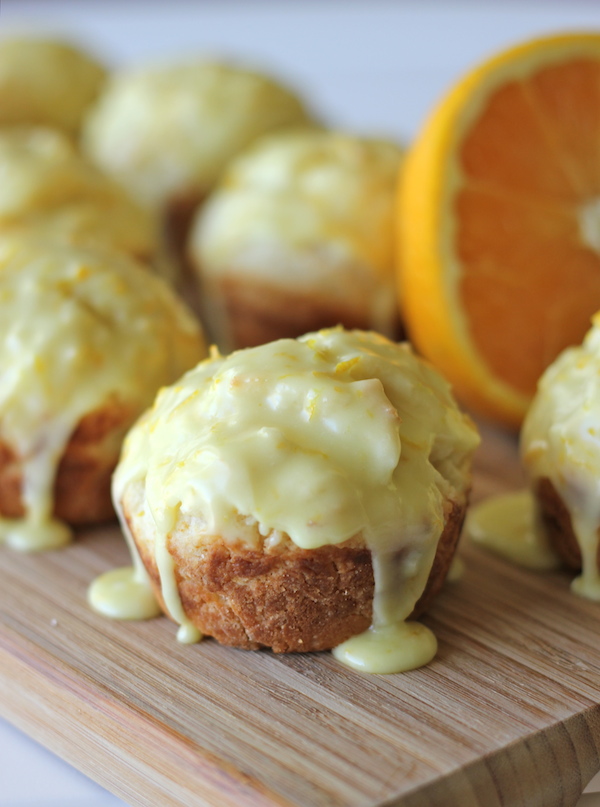 10. Strawberry Cheesecake Strudel Muffins by the Recipe Critic 
11. Pumpkin Muffins
12. Glazed Blueberry Doughnut Muffins 
13. My favorite Banana Bread with Chocolate Chips of course!
14. Raspberry Lemon Muffins by How Does She
 15. Pecan Pie Muffins by Love Grows Wild
 16. Cinnamon Rhubarb Muffins from Baker's Daughter
 17. Strawberry Chocolate Chip Muffins from Averie Cooks
18.  Lemon Coconut Pound Cake Muffins by Will Cook for Smiles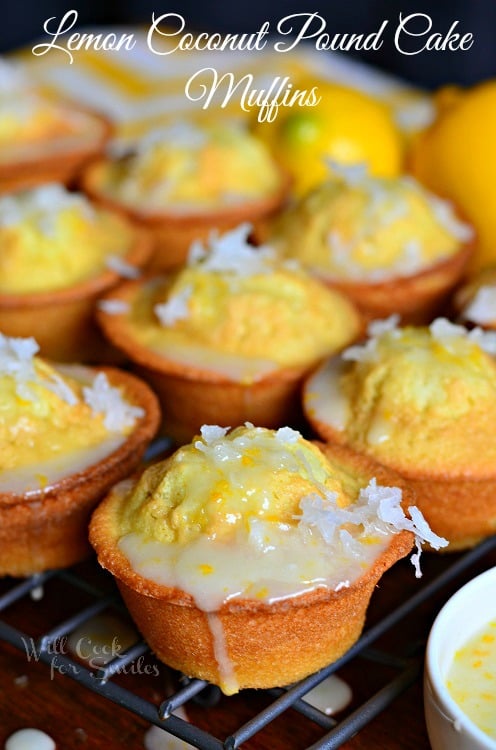 19. Chocolate Chip Cookie and Sea Salt Muffins by The Simple, Sweet Life
 20.  Poppyseed Grapefruit Loaf by me via Lollyjane
 Now doesn't that list want you make to bake some muffins???
More posts like this: